The Video of Britney Spears's Stronger is like a semi futuristic world because it has techno future things in it. Like the buildings move and there the color black like you saw with britney's dance club building. The world has very pop out places and things in the world. The semi futuristic world also is very different from how earth places look because this is set in another world than ours and everything is in the dark, the sky is black and it is unknown if it is every daylight and if the sun ever comes out in this semi futuristic world.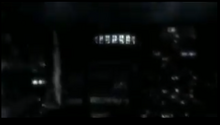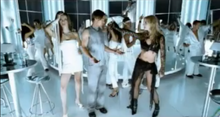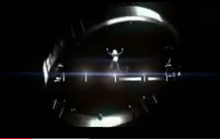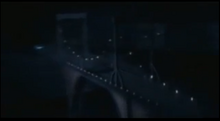 Community content is available under
CC-BY-SA
unless otherwise noted.